$
1
Total Money Contributed
401
Days Until Ground Breaking
Introducing STRONG START, Second Mile Haiti's newest initiative to promote healthy, strong, together families.
BUILD STRONG IS A FUNDRAISING CAMPAIGN TO MAKE ' STRONG START' A REALITY FOR FAMILIES IN NORTHERN HAITI
BUILDING 'STRONG START' IN 3 PHASES WITH YOUR HELP
Who we are
We are Second Mile Haiti, a development organization fighting for health, wholeness, and family preservation in Northern Haiti. For five years we have been operating programs that help caregivers and children with severe acute malnutrition regain their health, and reclaim their futures. Our social mission is founded on the belief that we all deserve to thrive. Rich or poor, pregnant or nascent, we all deserve education, investment, and a strong start to life. We're excited to lend our passion, experience, and resources to an even greater global challenge, by providing information, opportunity, and compassionate care to women and their families in one of the most critical stages of life. Are you ready to join us?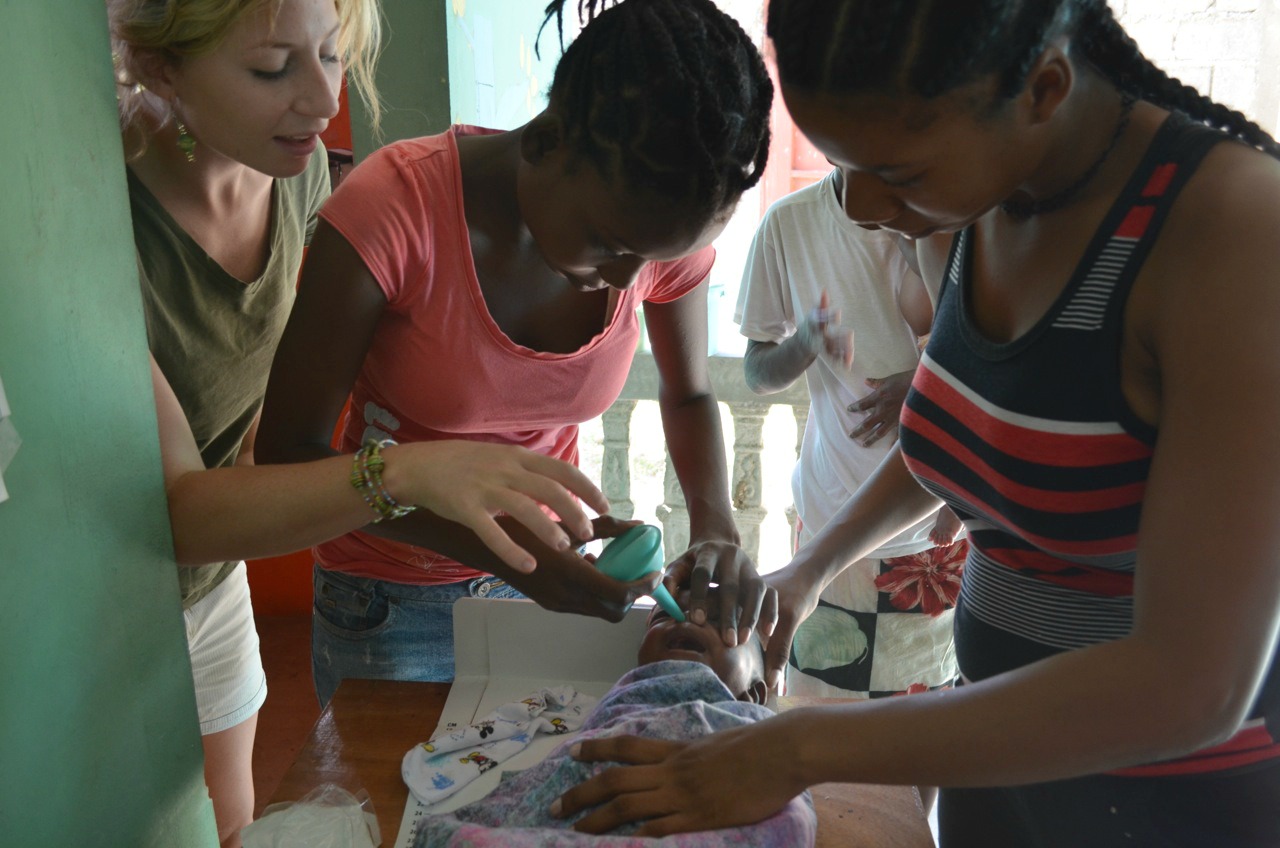 SCHEDULE A TRIP
Want to give financially AND give of your time?
We're looking for volunteers with specific
skills to join us in Haiti for short-term
assistance.
Read more about our needs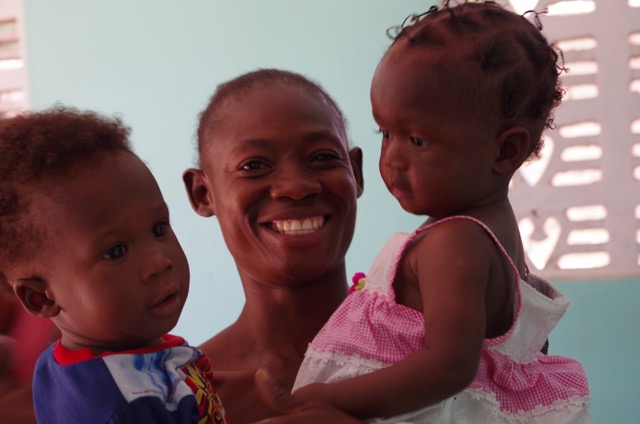 BECOME A MONTHLY DONOR
We need you! No really we can't open our doors in January without commitments from *xx* monthly donors like you. Become a monthly donor and we guarantee you'll feel rewarded when you see what is made possible by your support.
Learn More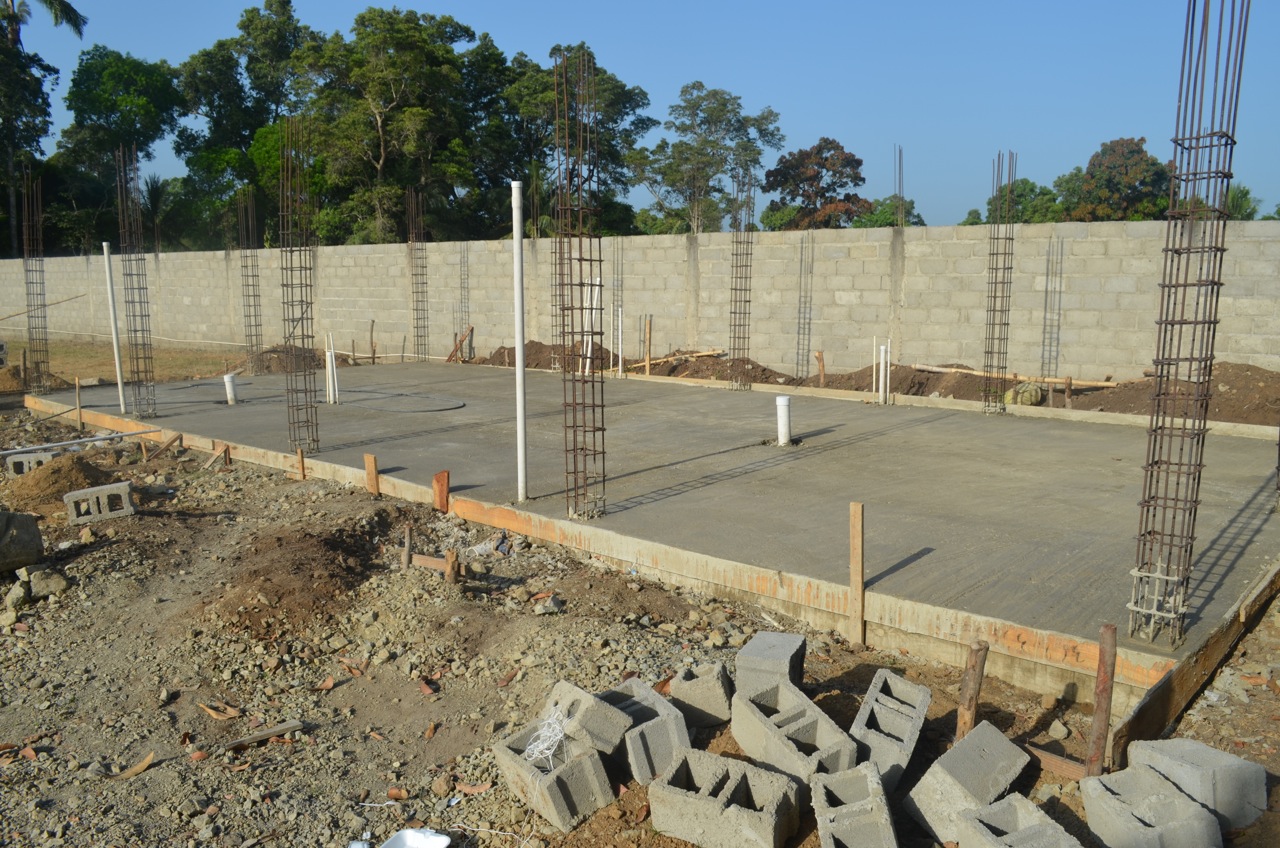 EXPLORE OUR NAMING OPPORTUNITIES
There may be no better way to honor the memory of a loved one, recognize a person of influence, or associate your own name with the mission of Second Mile Haiti than through one of our unique naming opportunities.
See our progress, sign up today
Want Strong Start updates in your inbox? Sign-up to receive weekly posts.